Overview

If you've been running long enough, you've most likely had to deal with various aches and pains in your feet, knees, hips or lower back. Plantar fasciitis, achilles tendinitis, IT-band syndrome, meniscus tears, runner's knee, bursitis of the hip or knee, patellofermoral pain syndrome, chondromalacia patella, lower back pain and piriformis syndrome are only some of many conditions an athlete may develop during the course of his or her running career.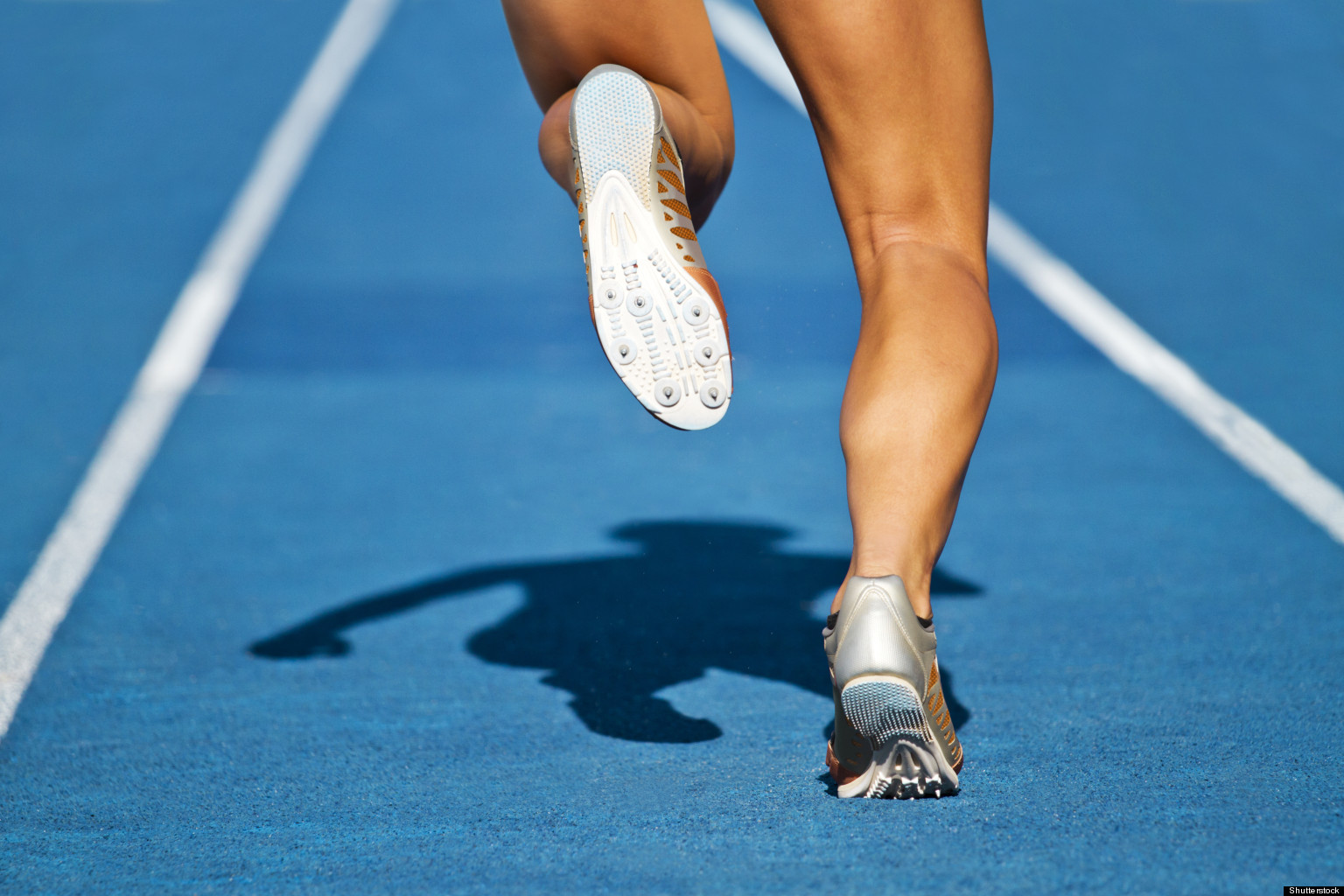 Causes

Although there are many factors that can contribute to the development of these conditions, improper biomechanics of the body plays a large and detrimental role in the process. Of the many biomechanical elements involved, foot and ankle function perhaps contribute the most to these aches and pains.

Symptoms

Because overpronation affects the entire lower leg, many injuries and conditions may develop and eventually cause problems not only in the leg and foot, but also the knee, hips and lower back. Pain often begins in the arch of the foot or the ankle. Blisters may develop on the instep, or on the inside edge of the heels. As overpronation continues and problems develop, pain will be felt elsewhere, depending on the injury.

Diagnosis

A quick way to see if you over-pronate is to look for these signs. While standing straight with bare feet on the floor, look so see if the inside of your arch or sole touches the floor. Take a look at your hiking or running shoes; look for wear on the inside of the sole. Wet your feet and walk on a surface that will show the foot mark. If you have a neutral foot you should see your heel connected to the ball of your foot by a mark roughly half of width of your sole. If you over-pronate you will see greater than half and up to the full width of your sole.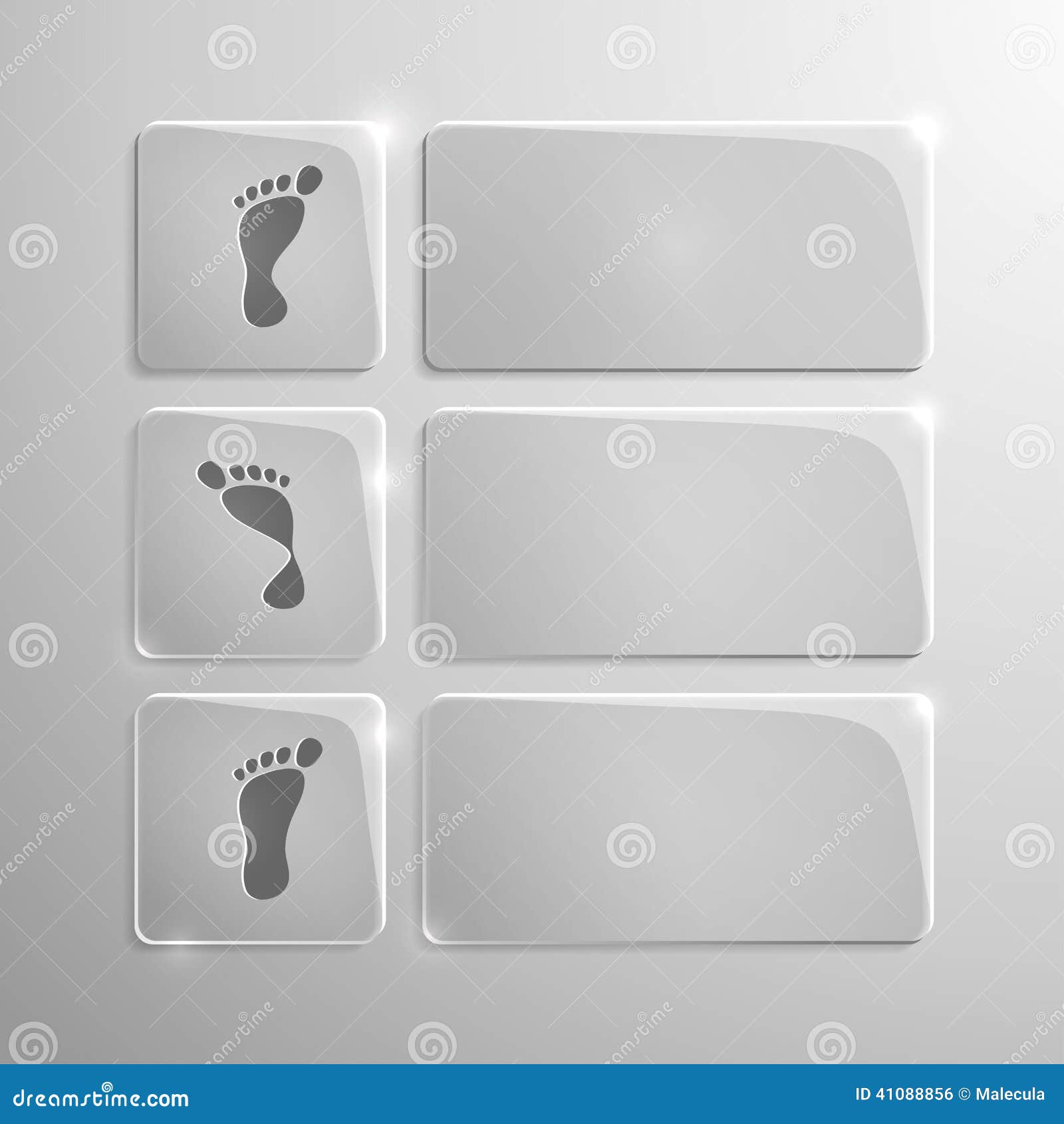 Non Surgical Treatment

Over-pronation and the problems that go with it are treated with shoe inserts called arch supports or orthotics. You can buy orthotics at a pharmacy or athletic shoe store or they can be custom made. Make sure the arch supports are firm. If you can easily bend them in half, they may be too flexible.

Prevention

Duck stance: Stand with your heels together and feet turned out. Tighten the buttock muscles, slightly tilt your pelvis forwards and try to rotate your legs outwards. You should feel your arches rising while you do this exercise.

Calf stretch:Stand facing a wall and place hands on it for support. Lean forwards until stretch is felt in the calves. Hold for 30 seconds. Bend at knees and hold for a further 30 seconds. Repeat 5 times.

Golf ball:While drawing your toes upwards towards your shins, roll a golf ball under the foot between 30 and 60 seconds. If you find a painful point, keep rolling the ball on that spot for 10 seconds.

Big toe push: Stand with your ankles in a neutral position (without rolling the foot inwards). Push down with your big toe but do not let the ankle roll inwards or the arch collapse. Hold for 5 seconds. Repeat 10 times. Build up to longer times and fewer repetitions.

Ankle strengthener: Place a ball between your foot and a wall. Sitting down and keeping your toes pointed upwards, press the outside of the foot against the ball, as though pushing it into the wall. Hold for 5 seconds and repeat 10 times.

Arch strengthener: Stand on one foot on the floor. The movements needed to remain balanced will strengthen the arch. When you are able to balance for 30 seconds, start doing this exercise using a wobble board.